West Highland Museum Podcast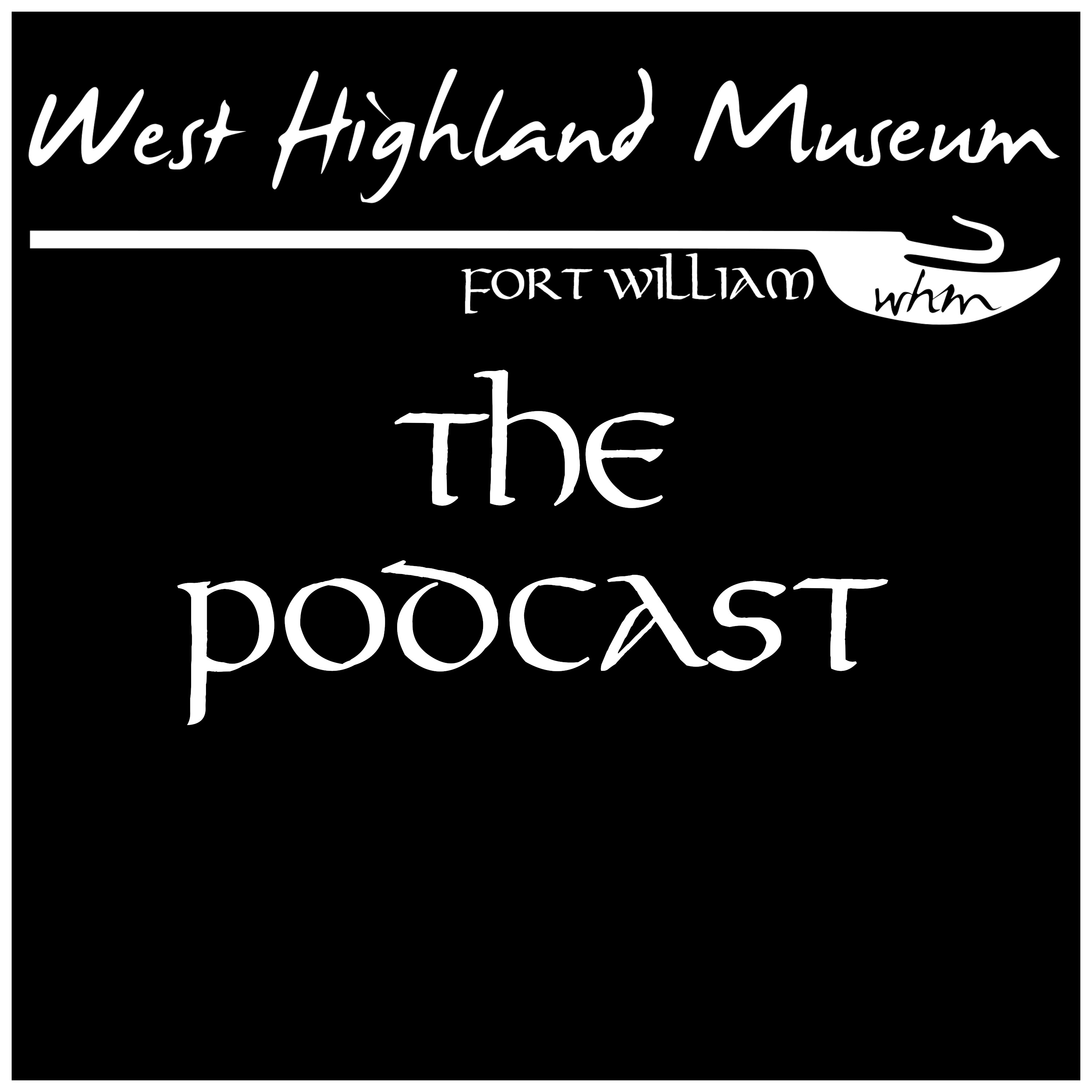 West Highland Museum Podcast
The West Highland Museum Podcast Channel
Podcasts
Beyond the Cattle Grid 1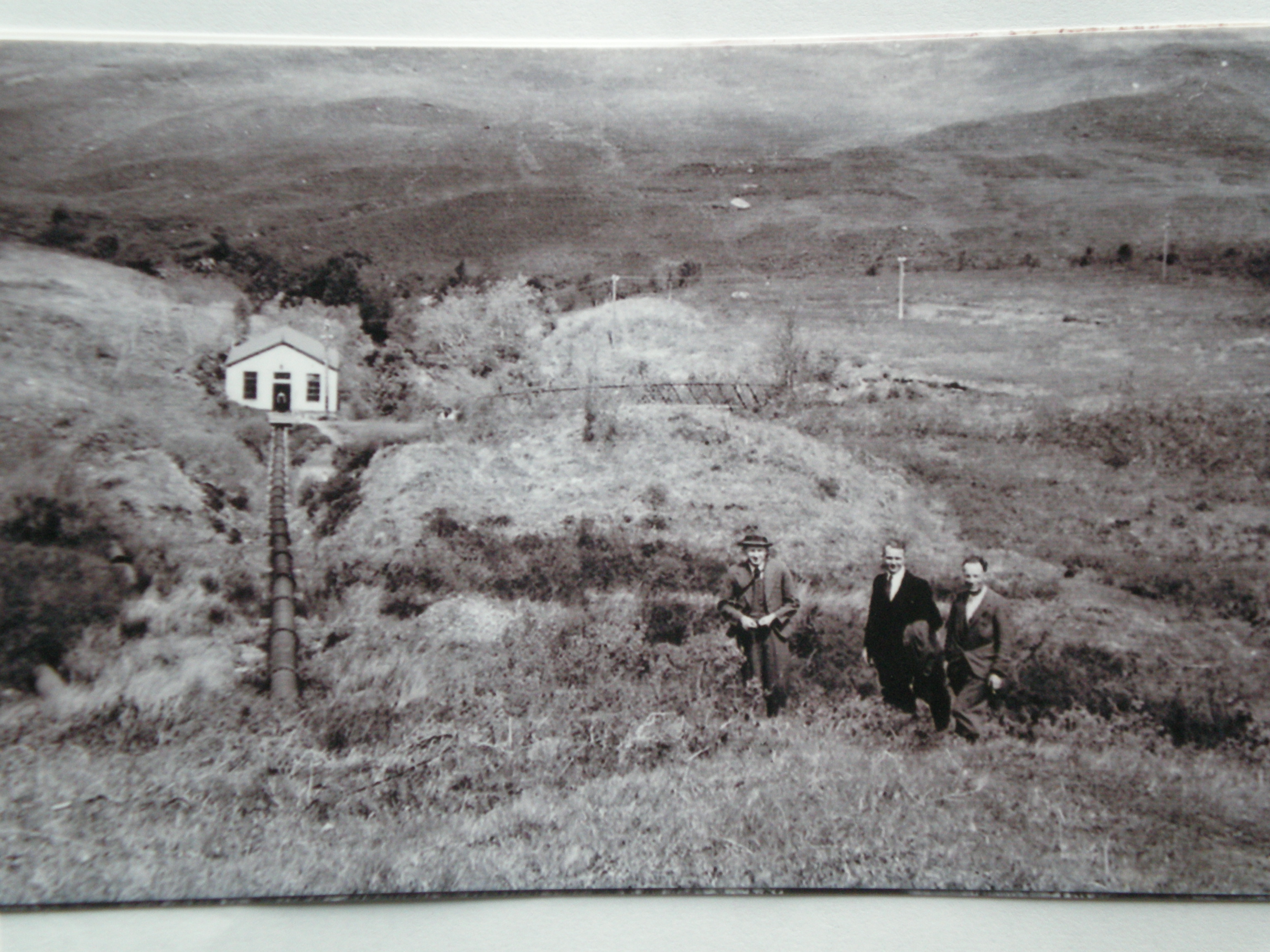 The first in a series of Tales about the Places and People found along the rising road from Fort William to the crofting Township of Blarmachfoldach - "Beyond the Cattle Grid I" Includes the rotten egg well, the rickety rackety bridge, the lost rulers and the New Year bottle. Written and narrated by Dr. Chris Robinson.
Published: Wed, 28 Jul 2021 10:00:00 UTC
Secret Portrait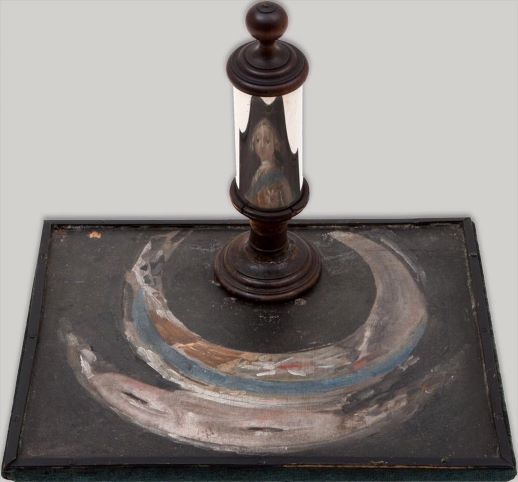 Listen to the Story of the West Highland Museum's most memorable Jacobite object: "The Secret Portrait". It's a simple painted tray and cylindrical mirror, but it once meant much more than that...
Published: Wed, 14 Jul 2021 10:00:00 UTC